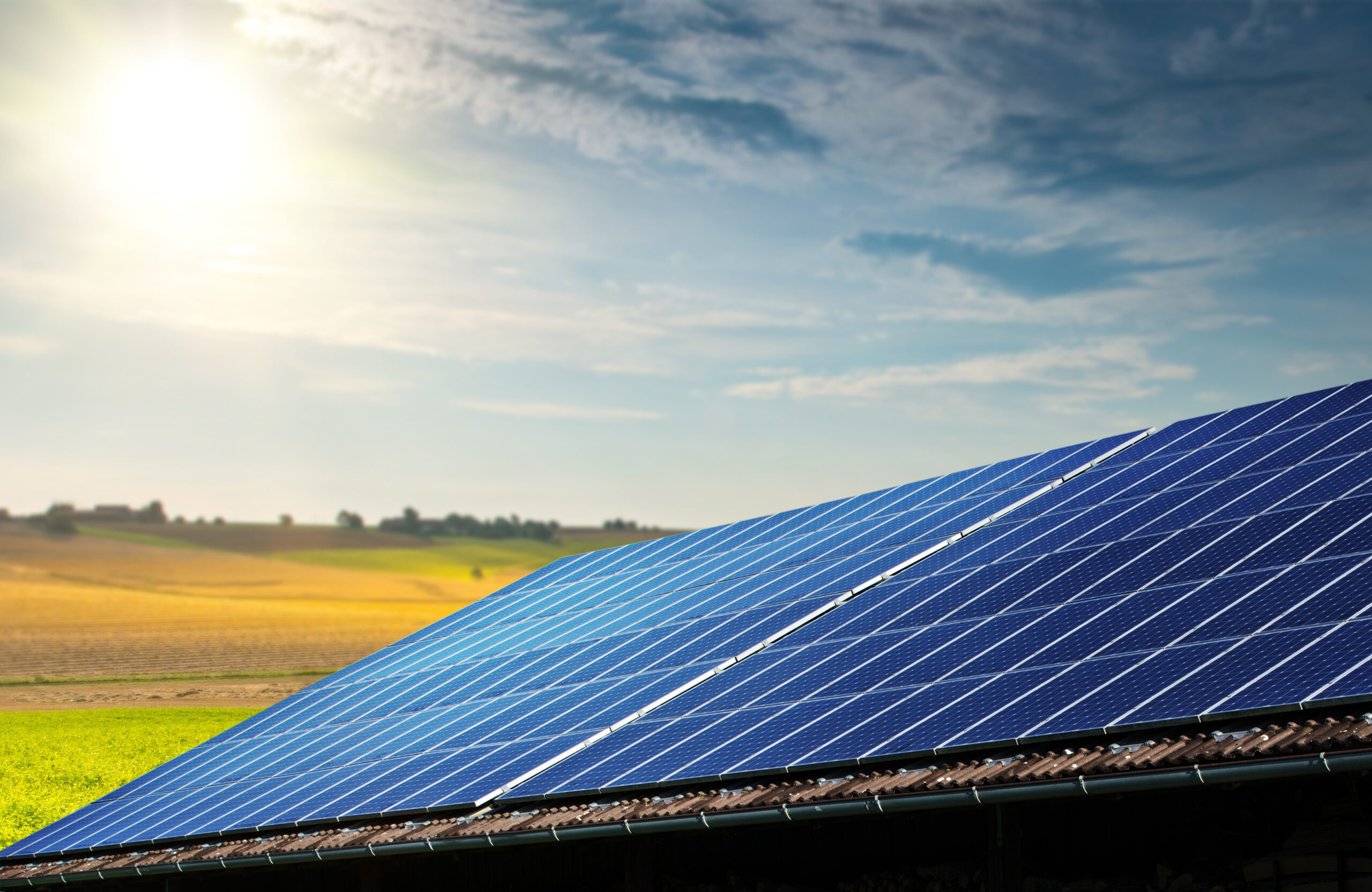 Dewald Esterhuysen
2023-06-13
Very happy with the service and product
Baiphepi Ntshalintshali
2023-02-13
Very friendly and knowledgeable
emmanuel kamfwa
2023-02-10
Best service ever. Customer care is great.
I dont know how to post 2 reviews and Neels certainly deserves both. -Bought goods that were deyond my tech understanding, and Neels spent almost 2hrs fully explaining them to me! He then insisted i call when i got home so that he could talk me through the installation-WOW..thats service - Recently sent him a message well outside of work hours, only expecting a reply much later, but to my suprise he called me immediatley to assist. Thank you and cant recomend highly enough.
Andre van Deventer
2022-04-19
In this time and age we live in sales people do not have enough experience and information on their products, Neels knows his products. Getting information from him is a joy and his input is valuable. Neels dankie vir jou goeie diens.
Enrico Vermeulen
2022-01-07
Amazing service from Neels, he knows how business works and can see he puts his customers first. This is one company that I will highly recommend to anybody. Thanks again Neels for the awesum service really appreciate it 👍🏻
Great service from Neels, I enquired about a motor and VFD and Neels called me back and advised me on using a smaller motor which saved me money in the end, He could have just given me a quote based on my enquiry and taken the extra cash and I would have been oblivious. Thanks Neels, I'm one satisfied customer.
I bought a Veichi AC70E variable frequency drive from Neels just over a year ago. It works really well to drive my Emco-Star woodworking machine. As I live and work in a completely different part of town, Neels was prepared to meet me in his shop on a public holiday. After physically testing that the VFD would actually control the lathe motor properly, we got chatting about Emco machines... Neels also provided some extra info via email. I'm happy I bought when I did, because the prices seem to have rocketed. Recommended!